Geoffrey and Hazel join SCLspec after several years in the Middle East as Senior Specification Consultants.
What does this mean for you?
This is an exciting time for us and our clients, as it bolsters our delivery throughout many parts of the world that mandate a CSI specification format, with either American (ASTM) or British (BS) standards, including UAE; Hong Kong; Malaysia; Singapore and the United States, to name a few.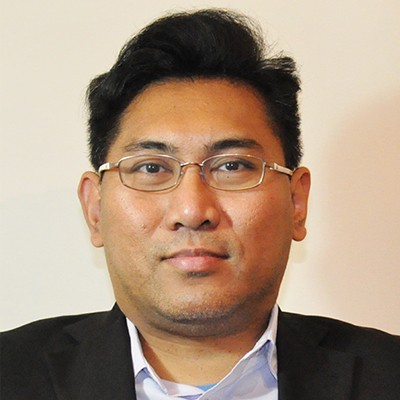 Geoffrey is a registered architect and joins us in our Melbourne office as the manager for the Victorian region. He has worked with us for 13+ years through the evolution of our company, with Davis Langdon; AECOM, RLB Schumann and now SCLspec.
I've spent more than 13 years in the specification business, and having worked in the UK, Middle East and Australia. I've encountered many intricacies, from adapting to local climatic conditions, accepting various cultural practices, familiarizing myself with local building codes and regulations, managing complex clients and teams, and meeting common "unrealistic" deadlines. With all these complexities though, the most important thing to remember when providing our service, is to deliver the work on time, in the expected quality and to keep the design team informed of obstacles and potential solutions to help them navigate a way through. This has been with careful planning and proper execution.
A rule to follow:
When writing specifications, ensure that the specification protects the Designer and their design.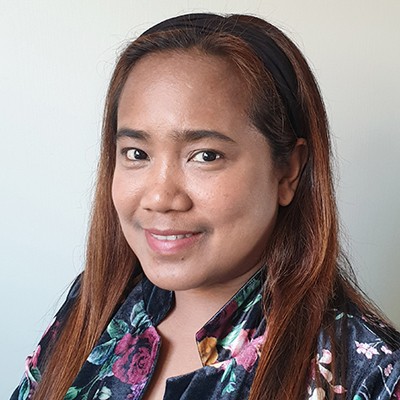 Hazel is a registered architect and joins us as a Senior Specification Consultant, to be based in California, USA, and with over 20 years' experience in architecture, the last 6+ years have been dedicated to specification consulting.
Working in the Middle East as an architect is truly a challenging task, but there's always this beauty of working with the most diverse of culture and knowing their different traditions, beliefs and some language barriers. Despite all that, there's always professionalism in everyone.
In the UAE and other Middle East countries, the locals always wanted the tallest, the longest, the biggest, if not the most intricate structures in the world. The best thing is that we, as specification consultants, are of course proud of having contributed to the realization of these iconic structures and that we have been a vital part of all the architectural processes.
Having seen Dubai from December 2003, when it mushroomed with skyscrapers and numerous structures to the present, is a fact that their economy is strong, except that there's always this fear of 'choking' with too much happening and never realizing to slow down, which is a bit scary.
When it comes to preparing specifications on high-end Middle Easr projects, architects generally wanted a 'Rolls Royce' type finish, but what they don't realize is that other parties are pushing for the 'Flat' finish type due to budget constraints. There's also this pressure of wanting a specification done immediately, which is due mostly a day before yesterday. Of course, as all of us architects are trained to work through crazy deadlines, we always deliver quality specifications on time, which makes our clients appreciative of our efforts, especially when the specification is required to pull them out of a tight situation or to protect their 'Rolls Royce' finish, which has formed many ongoing close relationships.
We are proud to have Geoffrey and Hazel join us at SCLspec and to be able to offer our bolstered services both locally and abroad with experience and confidence.