With local presence and Global reach, SCL Schumann are the go-to independent practice for your specification needs.
The culture, ethos and attitude toward service delivery and commitment to our Design colleagues is defined in one phrase – 'Supporting Designers'.
Our commitment to 'Supporting Designers' is based on our core strengths and passion for delivering quality design in the real world, often operating behind the scenes and providing services that protect the best interests of the Designer, Client and Project.
A Plus member of
Australia Institute of Architects (AIA)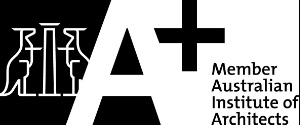 Member of
American Institute of Architects (AIA)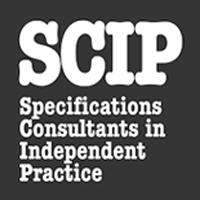 Traditionally our clients have been Architects, we also work with Engineers, Manufacturers, Developers and Institutions.
We have developed long standing professional relationships with many renown architectural firms in Australia since 2006. Many of whom are our industry partners.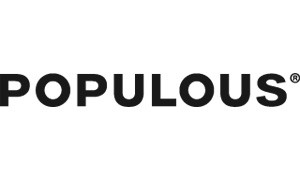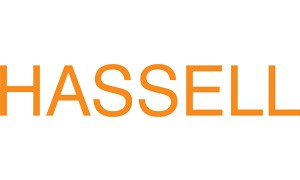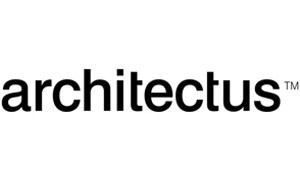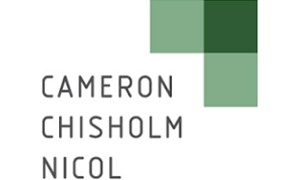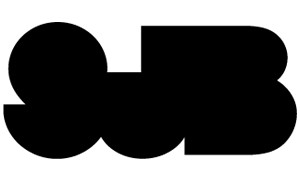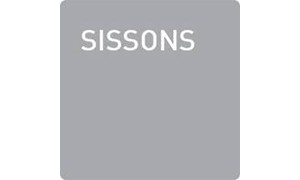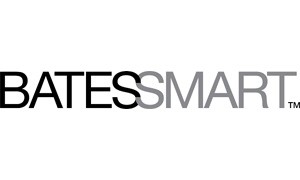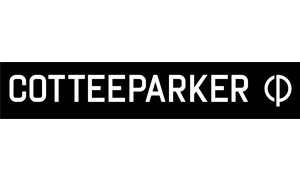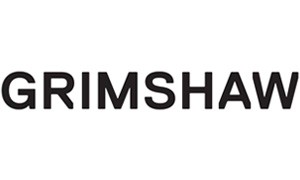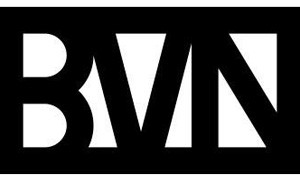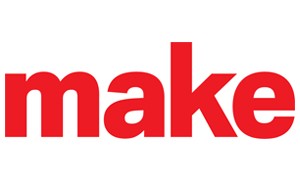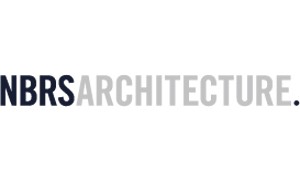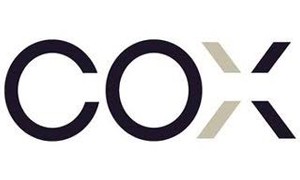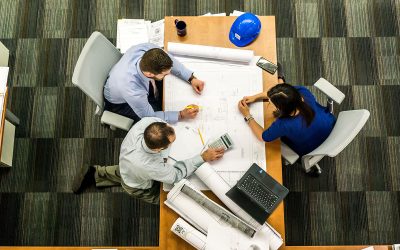 Geoffrey and Hazel join SCLspec after several years in the Middle East as Senior Specification Consultants.What does this mean for you?This is an exciting time for us and our clients, as it bolsters our delivery throughout many parts of the world that mandate a CSI...
read more